Zum Inhalt
store finden
Nagellack
base & top coats
Nagelpflege
Tipps
virtual try on
Entdecke Essie
store finden
über uns
inhaltsstoffe
Cookie-Einstellungen
faq
kontakt
terms of use
impressum
facebook
twitter
pinterest
youtube
instagram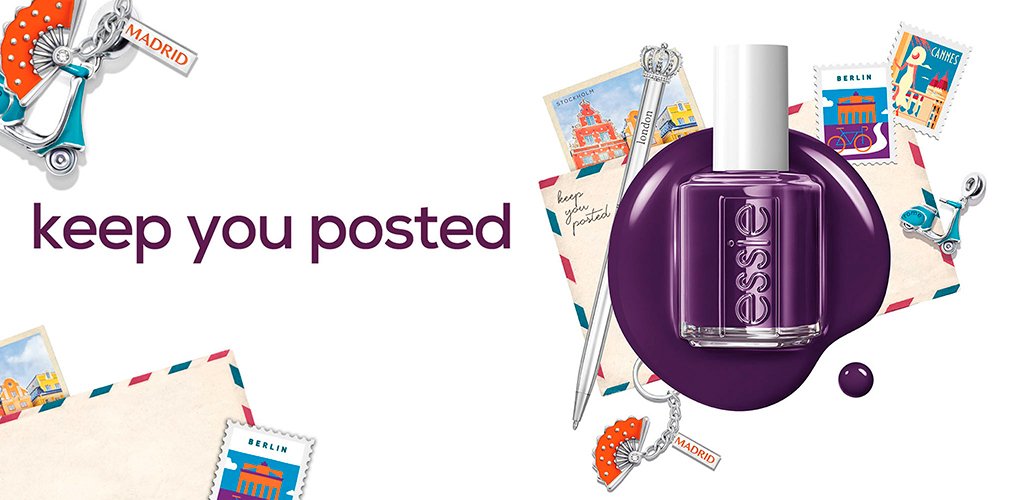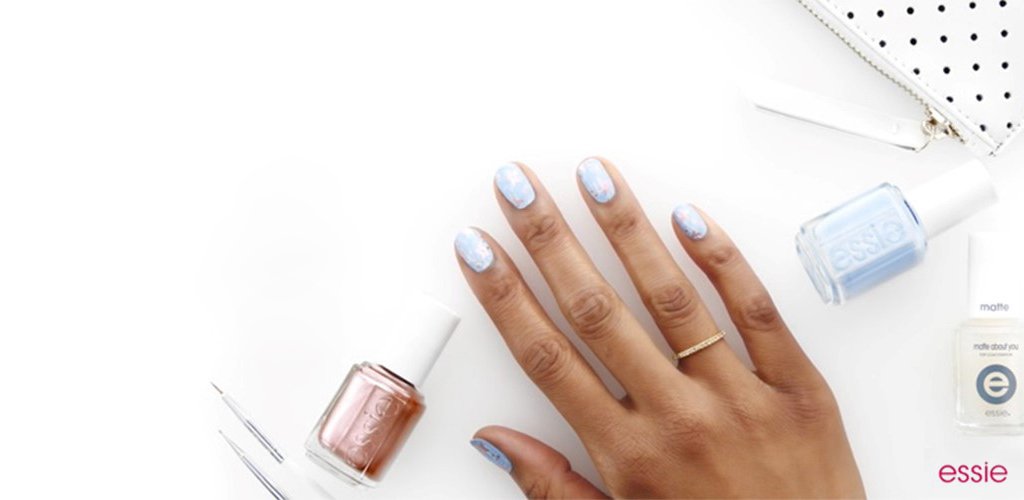 Schenken Sie Ihren Nägeln die Aufmerksamkeit, die Sie verdienen!
Zum Artikel
PICKING THE RIGHT NAIL SHAPE FOR MY NAILS

Struggling to find the right shape for your nails? The easiest way to find the strongest, most flattering nail shape for you is to mirror the shape of your cuticles.

If you have a curved cuticle, try an oval or rounded nail shade.

If your cuticles are straight, opt for a square or squoval.

If you are daring or up on nail trends, you may try a trendy stiletto or coffin-shaped nail. A tip to the wise, though these trend nail shape trends are fabulous and eye-catching, it's important to remember that these editorial nail shapes aren't the strongest and are more prone to breaking - so be extra precious!

Are you planning a wedding? Follow this guide by Rita Remark, celebrity manicurist, on how to shadeyour nails to your engagement ring.